High Definition Wax Special
Protect your vehicle for months and give your car, van or lorry the ultimate long lasting gleam with our High Definition Wax Special today. Call 07867 507 995
Autoglym High Definition Wax was developed for the car enthusiast wanting the concours d'elegance winning shine usually only found on the most expensive hand-built luxury cars.
The high gloss finish is peerless and will repel water, salt, detergents, UV light, industrial fallout and acid rain for months. We consider this finish to be equal in quality to Autoglym LifeShine - yet unlike LifeShine, High Definitition Wax can be applied to any age vehicle (LifeShine is presently only available for vehicles under 5 years old).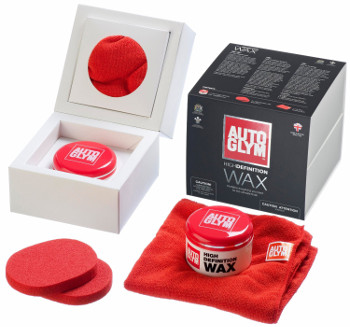 You'll love the results, so book your vehicle in today by calling Kens Cars valeting services on 07867 507 995.
Free courtesy cars available - just ask when you book in your car for a professional valet.