Exterior Valeting
Professional car valeting makes your vehicles shine like new!
We'll sponge the vehicle with Shampoo Conditioner' and then high-pressure rinse, before leather drying all bodywork and shuts.
We will remove any tar spots from all bodywork, hand polish exterior paintwork, dress all exterior plastics using UV protective cream and dress the tyres and wheel arches.At Kens Cars we'll wash the wheels with alloy wheel cleaner and pre-spray 'Traffic Film Remover' to lower bodywork, sills, bumpers and petrol cap.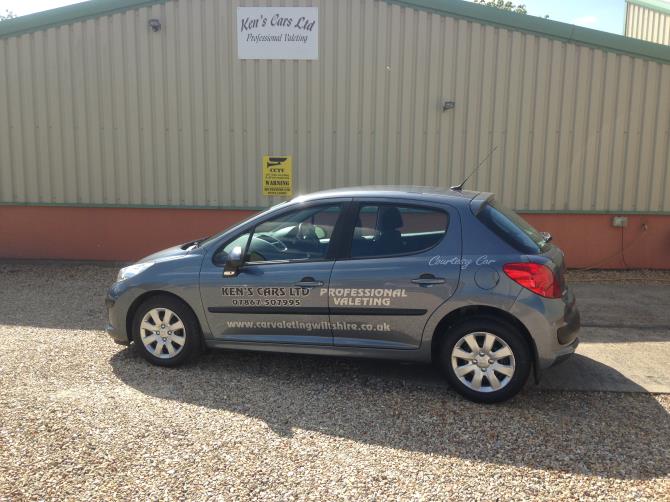 You'll love the results, so book your vehicle valeting in today by calling Kens Cars valeting services on 07867 507 995.