Car Detailing
Car Detailing, Restoration and Protection
All professional car detailing is carried out at our Melksham premises in Wiltshire. Please remember when booking your car in that we will need it for more than just one day when you require a coating to be applied, as all coatings need time to cure.
We have tried several kinds of coatings, but we consider Gtechniq to be the best to suit our customers needs.
Gtechniq products are "all about the surface" particularly on cars & boats. Their goal is to engineer the best surface care products. Products that are based on real science innovative materials and total ease of use, delivering maximum long term visual impact.
Gtechniq offer a wide range of products which allows us to protect your whole vehicle. Please see below examples. Also please view our Car Detailing Gallery.
Clear Vision Smart Glass
To give you a perfectly clear windscreen, we use a professional chemical bond that gives unrivalled durability; one application can last on your windscreen for up to 2 years or 30,000 miles.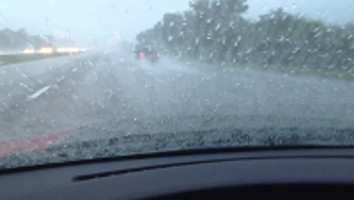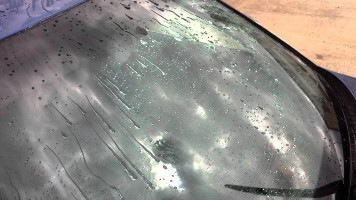 Alloy Wheel Armour
Alloy wheels can look like new. We apply a unique chemical bond to become the functional surface of your rims making them dirt & brake dust repellent as being much easier to clean.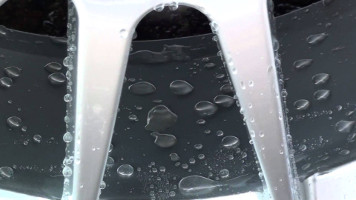 Classical designed wheels are also catered for...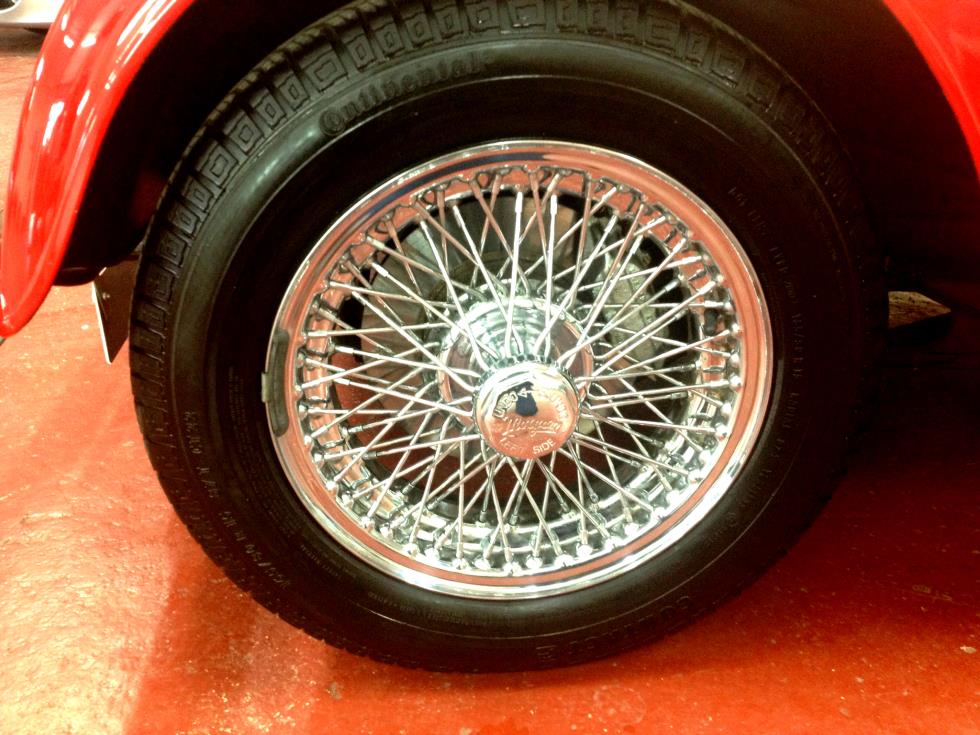 Permanent Trim Restorer
We can restore your car trim. We use a covalent bond to actually become an extension of the plastic molecule that it's protecting. It swaps molecure structure with the surface molecure of your trim to provide a protective coating of unparalleled durability.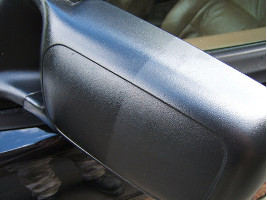 Crystal Lacquer
We apply a professional coating that chemically bonds with your cars paintwork to become the new surface layer of your vehicle. The strong bond gives unbeatable resistance to UV, dirt, and water, making the surface highly scratch & swirl resistant and much easier to clean.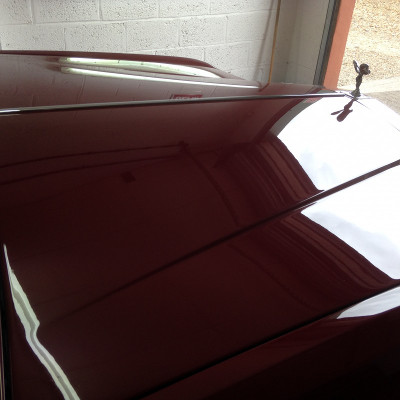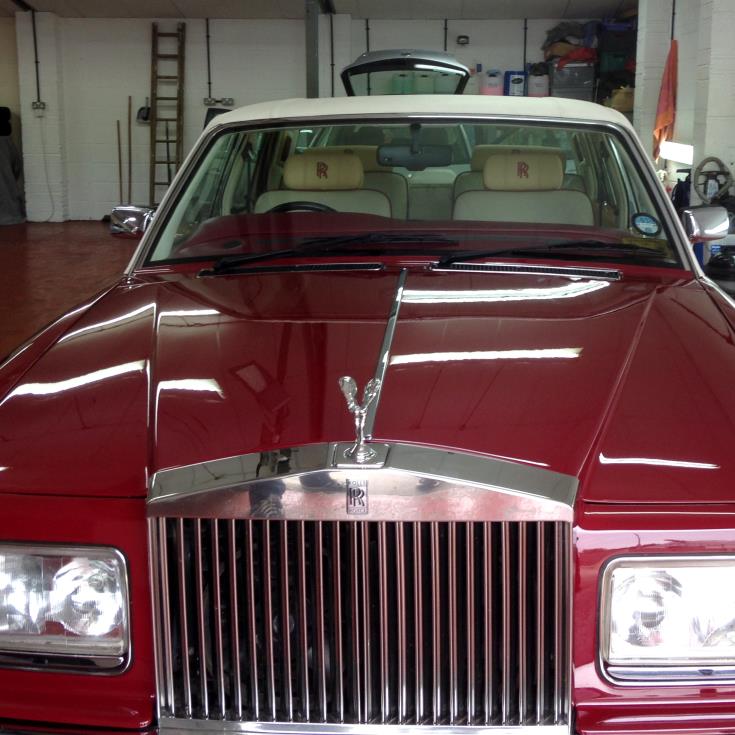 Experts in Detailing
Of course these are just a few of our expert detailing services but probably the most popular - it all depends on you as the customer to how much you want to protect your investment, to how far you wish to go. Your car of course would need to be properly prepared prior to any of these coatings being applied. Gtechniq products are used for our professional detailing.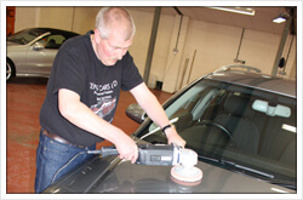 Headlight Correction
We can fix that too. We can sort out any headlight fadings you may have, by cleaning your headlights you will gain by being able to see better at night, but also it can be an MOT failure, and a new pair of headlights can be very expensive so cleaning/polishing them can be an easy fix.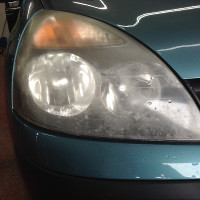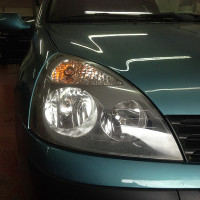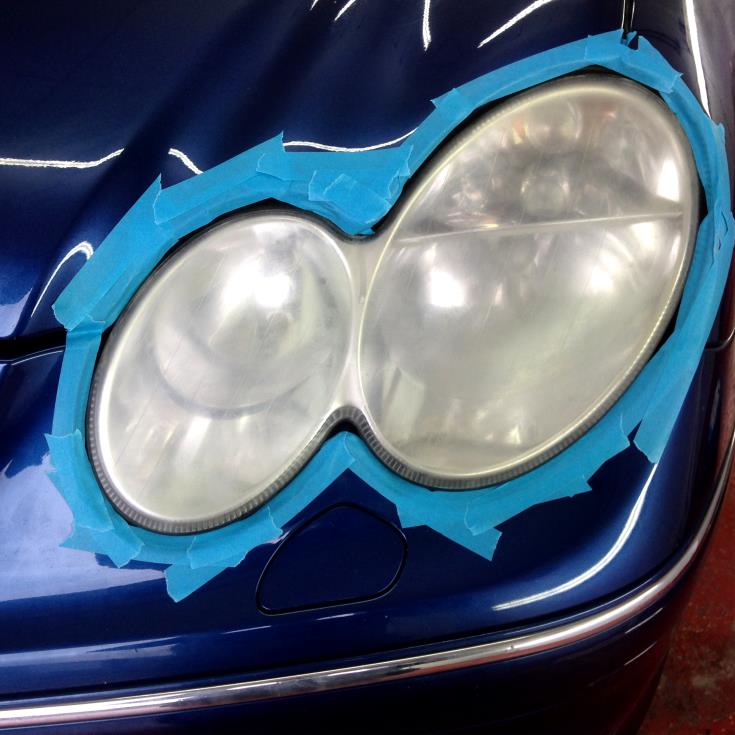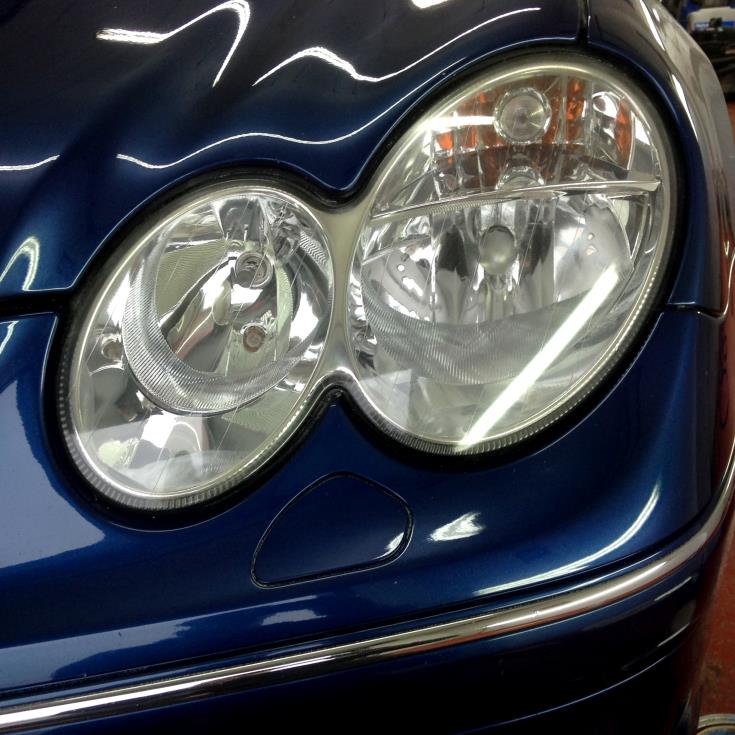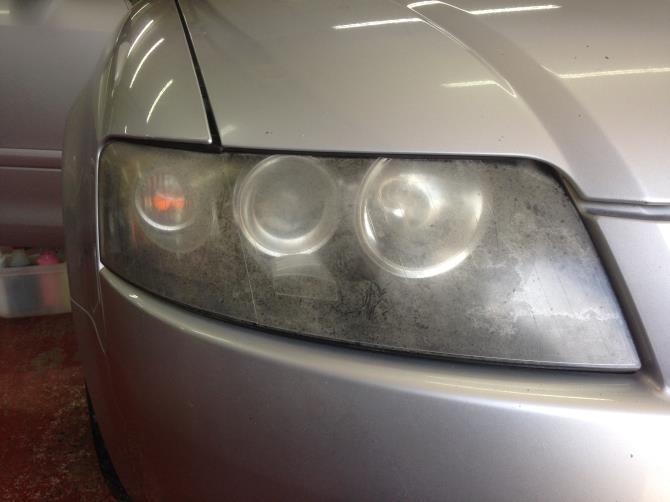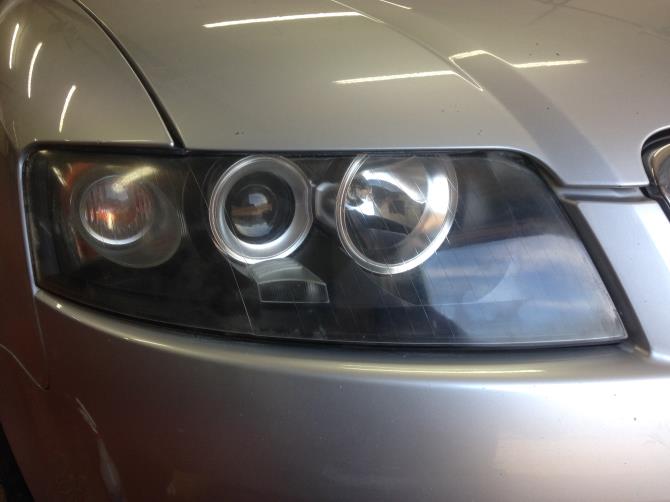 Paintwork Restoration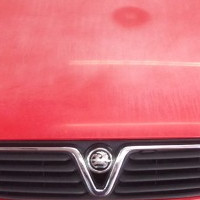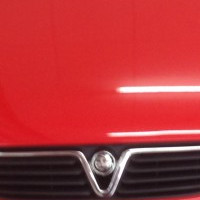 Paint correction is also undertaken...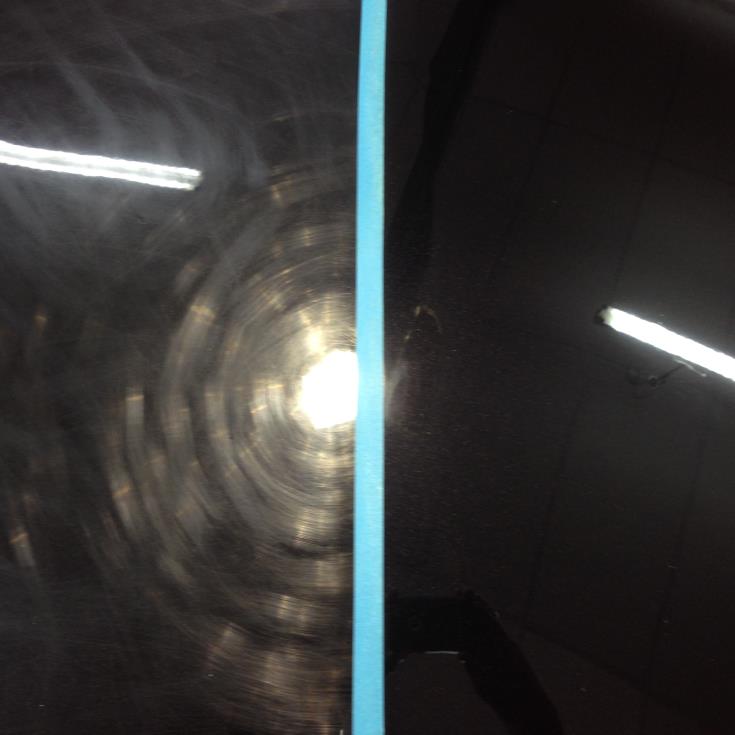 **Please note however this will not fix stone chips or scratches that have gone through the lacquer.
Fabric Roof Re-conditioning and Protection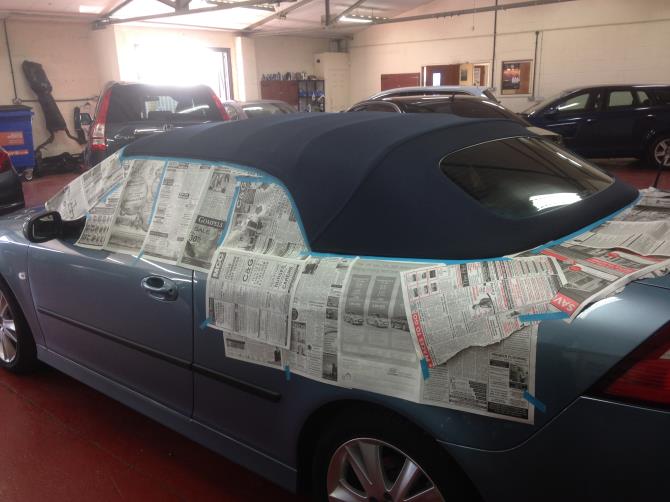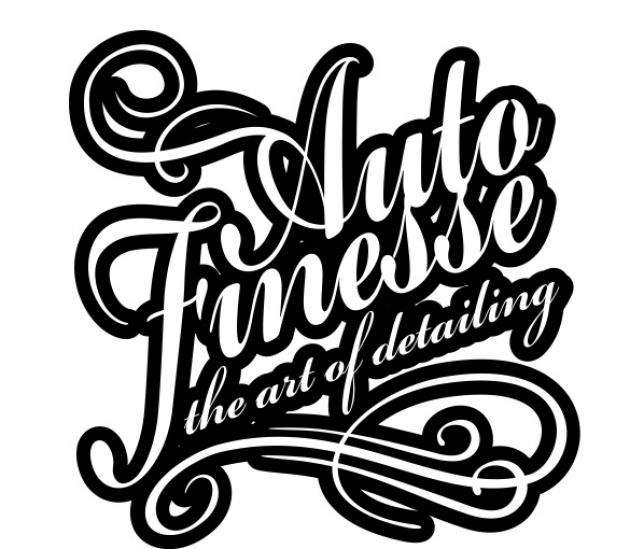 How to book
All timescales & pricing will be discussed when bookings are taken. Please call 07867 507 995 and book your vehicle in for us to detail.