Car Detailing
Experts in Detailing
Of course these are just a few of our expert detailing services but probably the most popular - it all depends on you as the customer to how much you want to protect your investment, to how far you wish to go.
Headlight Correction
We can sort out any headlight fadings you may have, by cleaning your headlights you will gain by being able to see better at night, but also it can be an MOT failure, and a new pair of headlights can be very expensive so cleaning/polishing them can be an easy fix.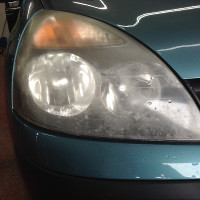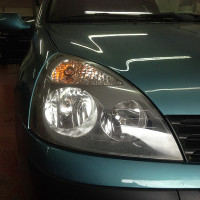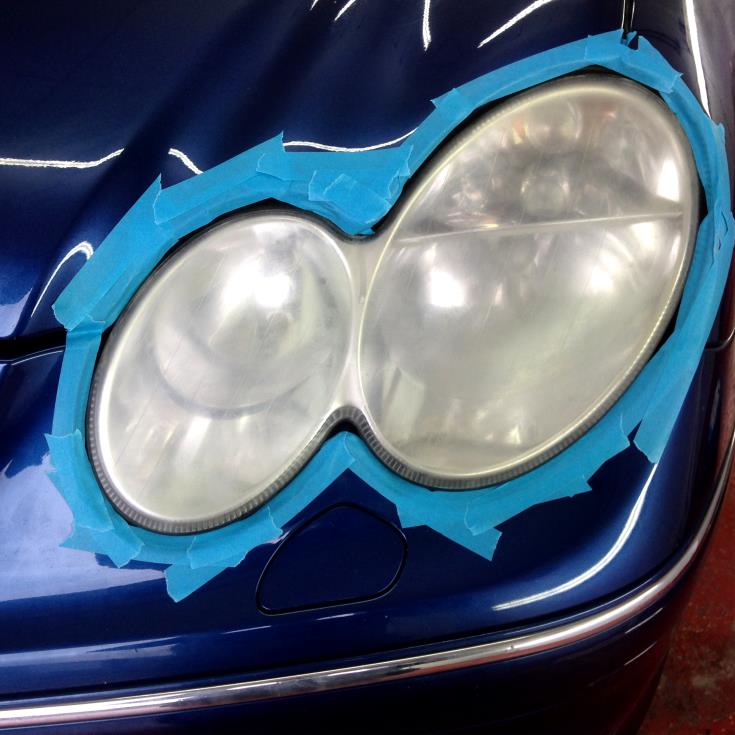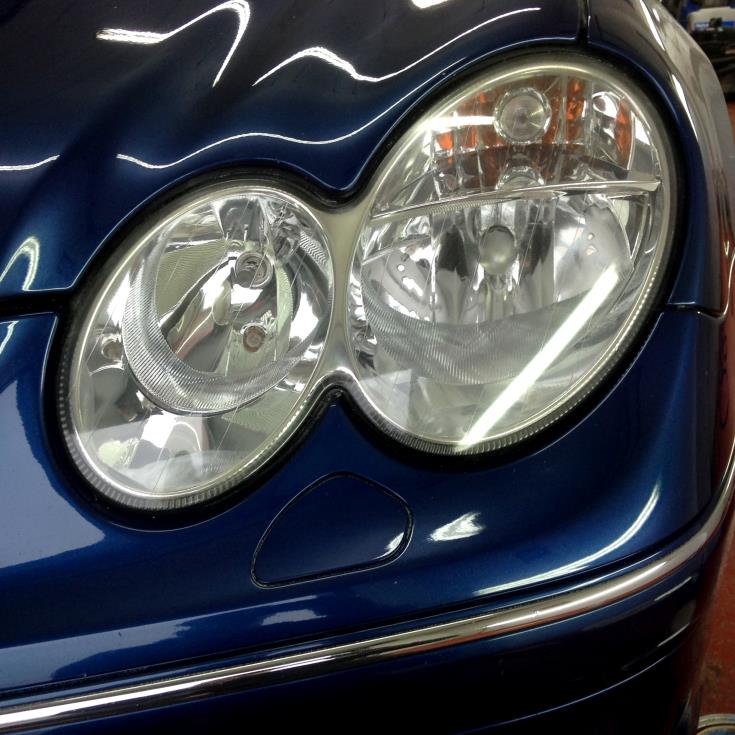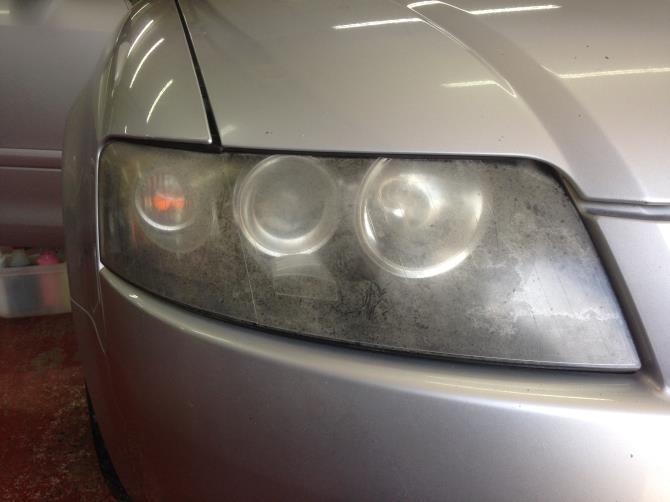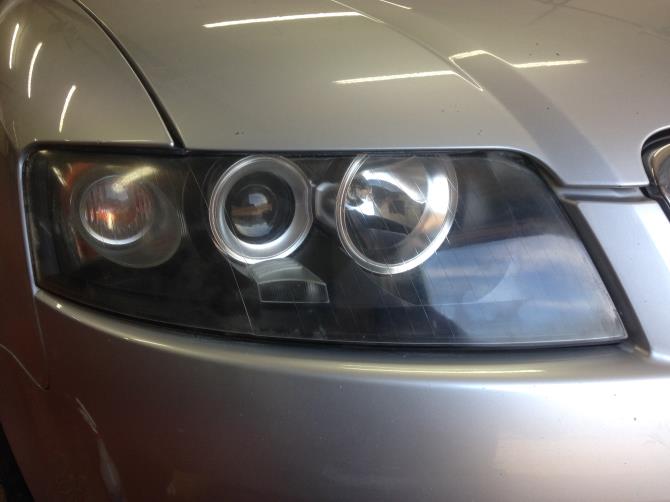 Paintwork Restoration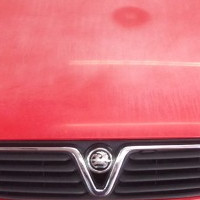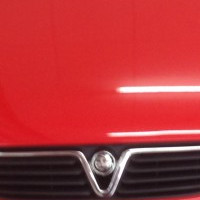 Paint correction is also undertaken...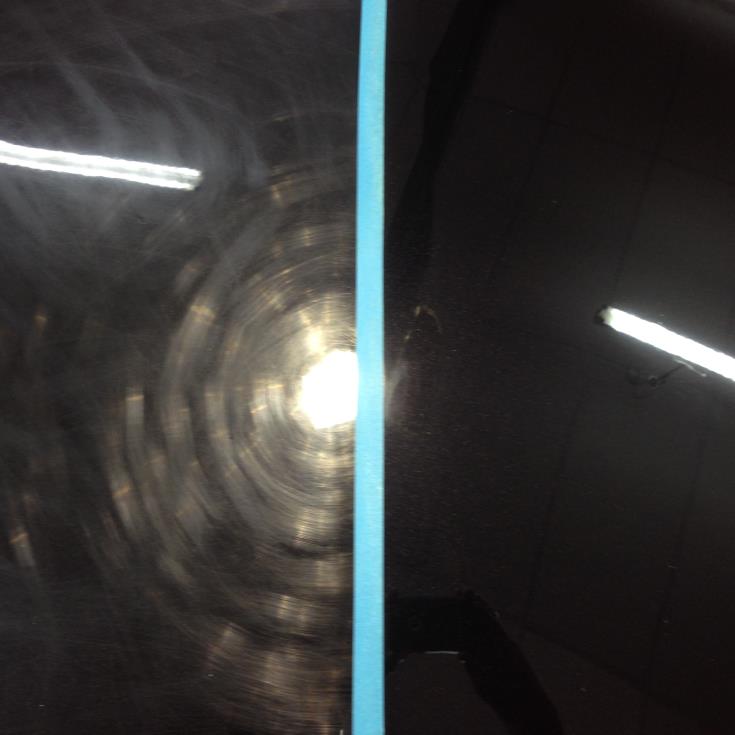 **Please note however this will not fix stone chips or scratches that have gone through the lacquer.
How to book
All timescales & pricing will be discussed when bookings are taken. Please call 07867 507 995 and book your vehicle in for us to detail.